Great opportunity!
The singing almost rabbi Eva Sax-Bolder is coming to the Netherlands and will do a chanting circle with us. This is what she writes herself:
'Hebrew Chanting is the melodic and rhythmic repetition of a sacred phrase. For many, Jewish chanting has become a spiritual practice of opening the heart, quieting the mind, awakening our inner wisdom, and viscerally embodying the words of our tradition. When we allow a chant to lead us into the silence that follows, we have an opportunity to listen for the voice of the Divine within us.
No experience or  expertise is required in singing or Hebrew literacy. Each phrase will be offered in English translation and explanation for contemplative meaning.
Eva Sax-Bolder will be ordained as a rabbi in January through ALEPH. She lives in New York and is a graduate of Rabbi Shefa Gold's 'Kol Zimra' chant leadership. She first met Rabbi Hannah when they were studying together to become spiritual directors. Eva will guide us through a prayerful pre-Havdalah experience as we linger in the glow of Shabbat and prepare for the week to come.'
and I would add: she is awesome! not to be missed.
Date saturday oktober 24
Program:
6 pm Chanting circle
7.20 pm Havdalah
7.40 pm Potluck dinner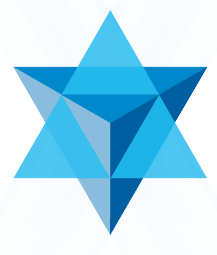 Place: centre of the Netherlands
Costs: 10 euro and contribution potluck dinner